Monthly Archives:
April 2012
Smart Argentina has done the most creative use of Twitter i've EVER seen!
Unofficial title sequence for 'The Adventures of Tintin', featuring elements from each of the 24 books.
Music composed by Ray Parker and Tom Szczesniak.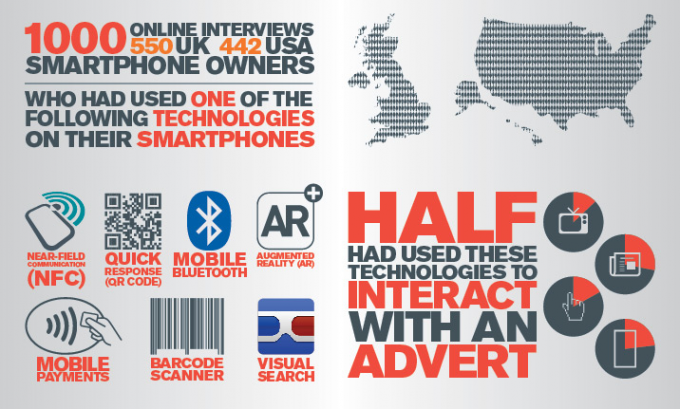 Clear Channel and Posterscope commissioned an in-depth research study into the perception and adoption of the technology on almost 1,000 online interviews with smartphone owners.
"This research gives us great insight into where consumers stand currently – hence enabling us help clients and brands to address consumer needs."