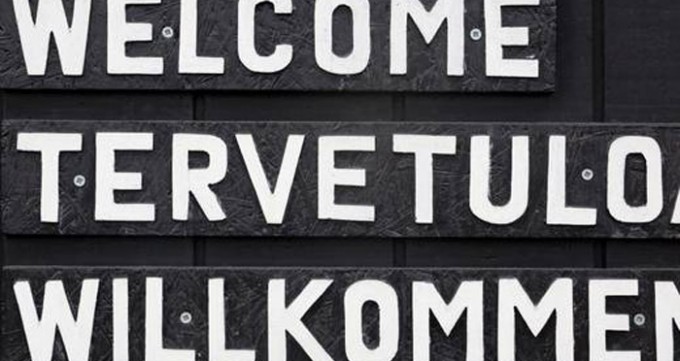 A few months ago, i shared a very stupid code for this same purpose (aka "Create a multilingual Facebook Welcome page"). Based on the PHP language variable, this solution sounds legit but just doesn't work since Facebook proxy parse your page and spoof it to en_US all the time.
Here is a bullet proof solution…
EDIT: with Timeline, you can't set a welcome page anymore… but you can still use this to localize any canvas app!